My short weekend in Lisbon meant I couldn't give Sintra the full attention it deserves. I had half a day so only enough time for one of it's many major attractions.
Of all the grand sights to see I chose Quinta da Regaleira - a romantic mansion nestled on an outrageous estate that includes a well, lakes, grottoes and gorgeous gardens. From my research, I understood that this is a pretty touristy spot so best to get there early and there are short bus rides available to get there from Sintra Train Station or it is a short but steep walk up to it. We opted for one of the silly Tuk Tuks - 5 euros per person to anywhere in Sintra - touristy services like this means you get a mini tour in the area so the driver was able to give us some history and facts about all the other main attractions that we drove by.
The grottoes were my favourite part of the estate! So many hidden tunnels and caves, all adding to the magical romance of the place. Prepare for lots of walking as there is so much to explore!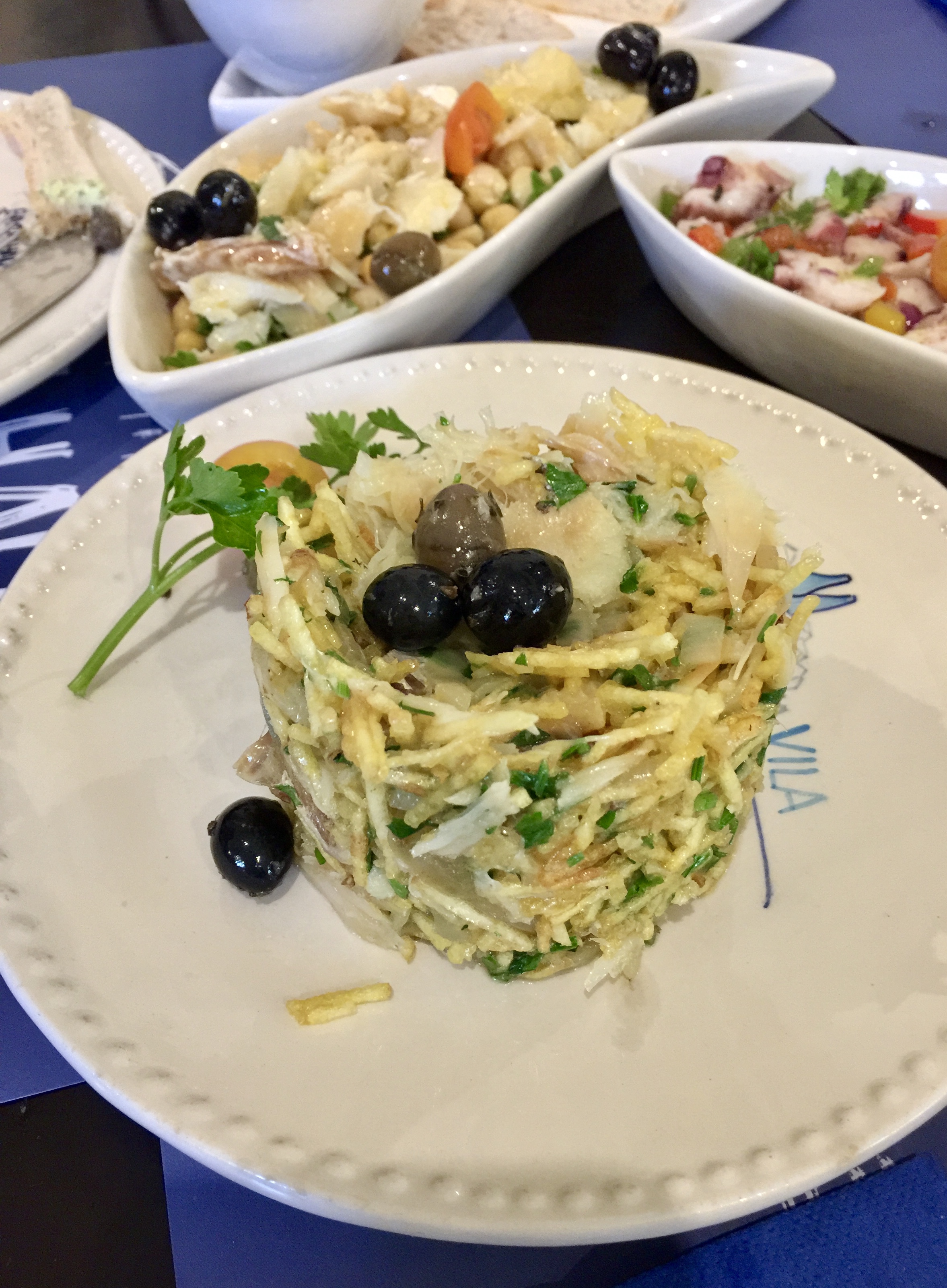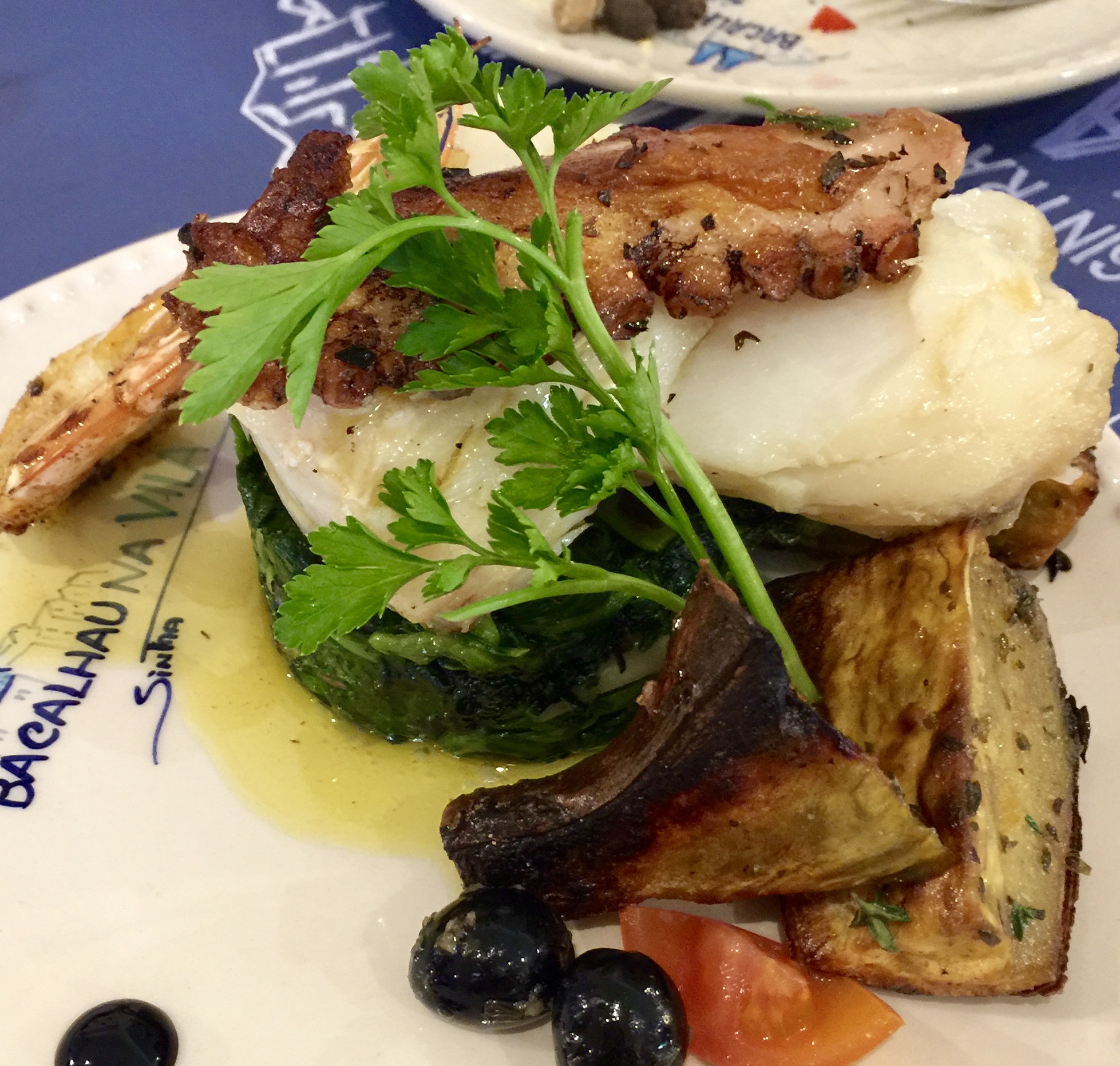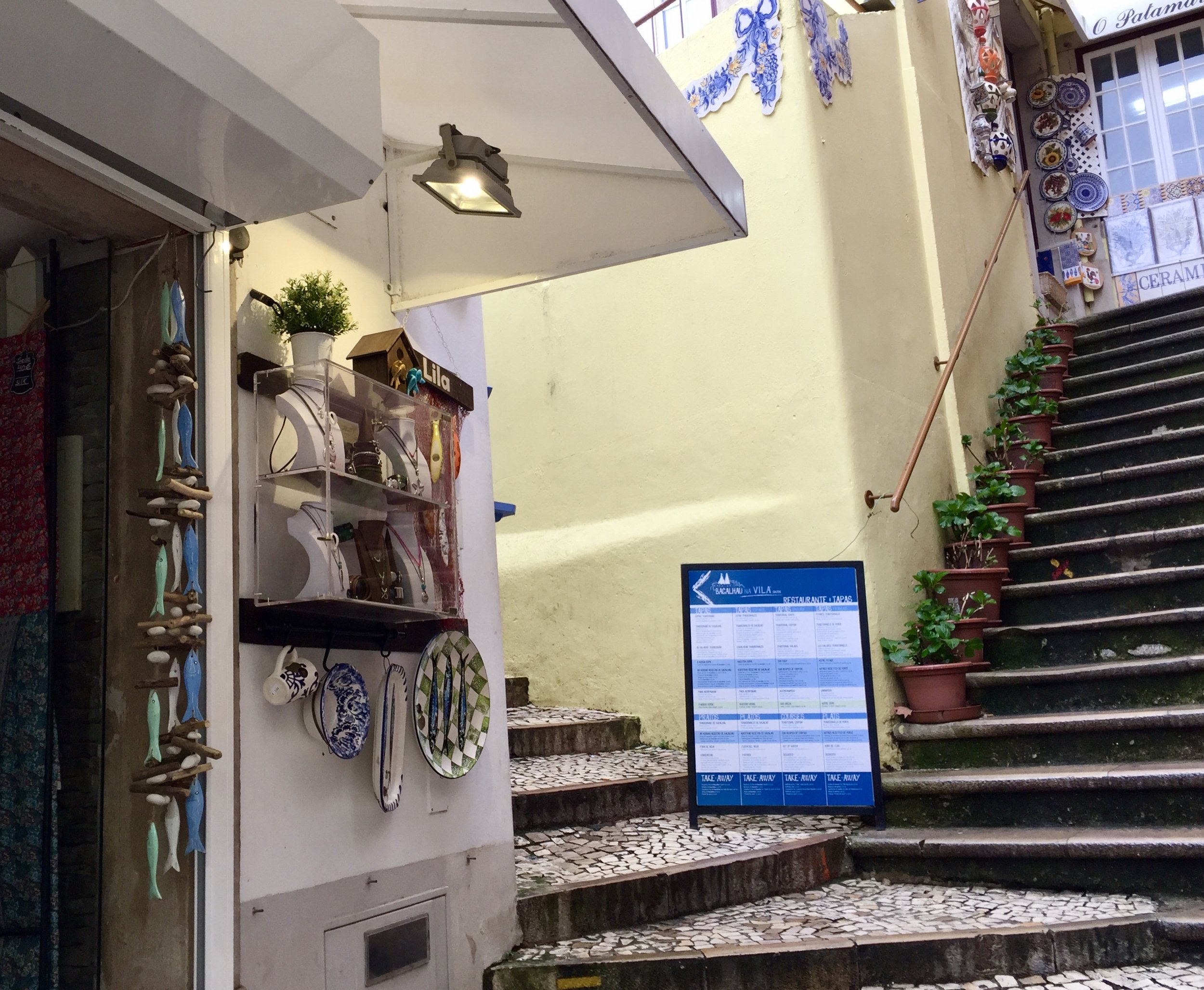 Lunch was at a restaurant in the main area of Sintra called Bacalhau Na Vila - a restaurant specialising in Bacalhau, a Portuguese speciality of salted cod. A must try if you are ever in Portugal, you'll find it everywhere! I doubt I would have ever stumbled upon this place had I not found it online first! It's location is not accurate on google maps so use its location on its tripadvisor instead.