Cervejaria Ramiro is the restaurant that appears in every 'must-eat' list for Lisbon. Every cooking show on Netflix about Lisboa, every travel vlog on youtube - will feature this restaurant and its amazing seafood. So expect queues! We arrived around 6pm on Saturday, during holiday off-season, and queued for around 40-50 minutes - which was actually shorter than I expected!
Apologies for the half-eaten giant tiger prawn - we ate them faster than we could take a picture of them!
The seafood was incredible. I know that any future stop in Lisbon will HAVE to include a meal here. Everything above including an order of bread and beer was a little over 100 euros, with the above Scarlet prawns being the most expensive item but also my absolute favourite from the bunch - I'd be happy with anything from the menu but these gorgeous red prawns were unlike anything I'd ever tried before, made the meal much more unique!
Seafood rice was another dish I'd see dotted around the food blogs that I was determined to try. The one above was from Peixaria do Rossio, I mean, it's very difficult to mess up a hearty rice-stew dish with so much fresh seafood. This one was lovely but any future trip to Portugal I think I want to try others and compare notes!
The Time Out Market is a very busy and touristy spot but it's a really fantastic way to sample some amazing Portuguese food. I really love this market and would love to see other cities adopt this idea - it's just a fantastic way for us hopeless foreigners to try great authentic food!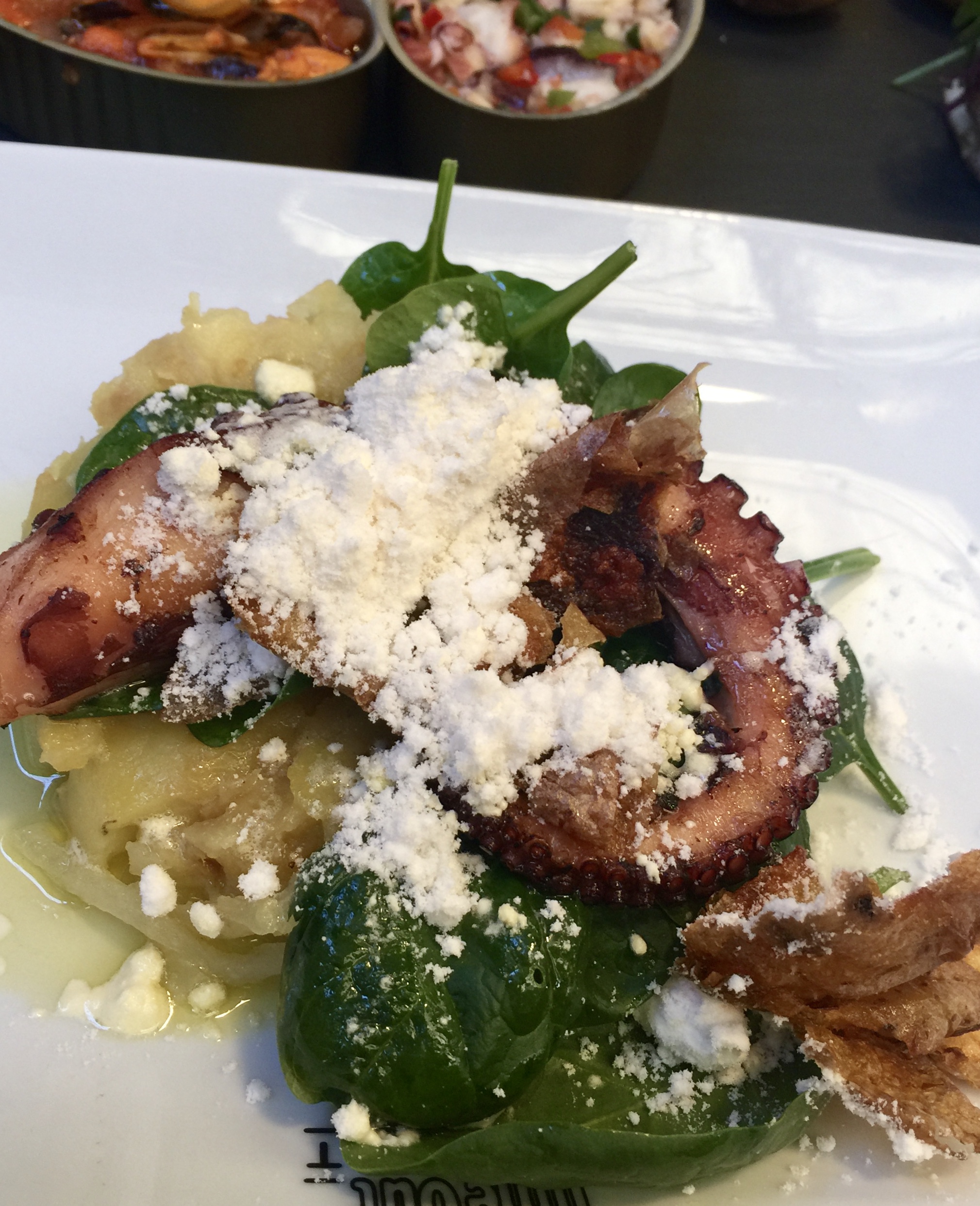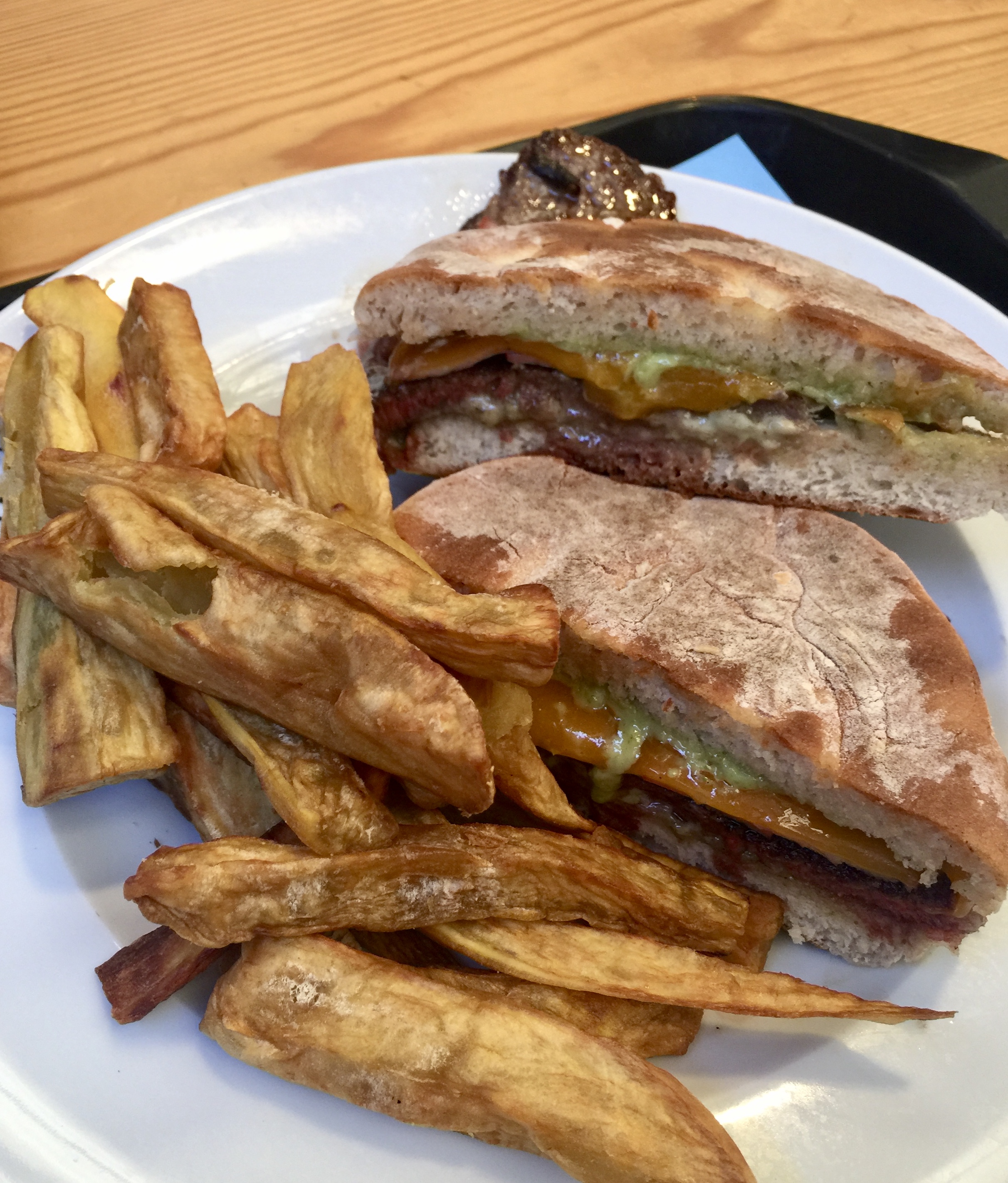 The longest queue was for the grilled Octopus but my favourite dish was the Prego sandwich with Sweet Potatoe chips - if I remember correctly it was a Wagyu beef from Chile.
We tried quite a few of the Bacalhhau salted cod pastries - the make fantastic little snacks, similar to fishcakes, deep fried mashed potato dumplings with the salted cod through them. The one above was one of the 'fancier' ones catered for tourists really at their 4 euros per pastry price but unlike the others we tried they were filled with a real nice, real strong cheese. The shop dedicated to only these pastries were in the heart of the tourist area.
The pastries below where from Pasteis de Belem.
So we did eat a couple little savoury pastries at Pasteis de Belem but really the main and only reason why you would head out to this place are to eat these amazing Pastel de Nata - egg custard tarts! One of my favourites things I've ever eaten, I'm hunting around to see if I can find anything remotely close to these locally!
We went early for breakfast to avoid the queues but the tip is to head inside for table service as the queue is typically shorter there plus you are able to order the tarts to take out from there rather than wait in the huge take away queue.
Eat them portuguese style, which is to sprinkle them with cinnamon and icing sugar!